Purpose of Ministry
Winston Worrell brings 40 years of experience in worldwide evangelism and pastoral ministry to the task of training pastors, leadership teams and local congregations in practical faith-sharing ministries and helping persons building new relationships with new persons to reach today's generation. Through "Refresh-Your-Witness" Ministries, Winston provides consulting for pastoral staff to determine faith-sharing capacities in local congregations, faith-sharing coaching to congregational leadership teams, and training for individual Christians in community faith-sharing ministries.
Our Context
Currently in many North American communities a growing percentage of people have no Christian memory and little knowledge of Christian language, making it difficult to share faith using traditional Christian language. Yet in this context, a growing percentage of persons today become disciples through the testimonies, deeds, and encouragement of someone they trust.
In light of this, a major challenge facing the church is that though pastors and leadership teams are finding it increasingly difficult to depend solely on programs of the church to reach new persons in the community, a growing percentage of Christians have difficulty building new relationships with new persons, and are not in the practice of sharing their faith with their neighbors, friends, relatives, or strangers.
Our Task
The academy and the church must rediscover practical faith-sharing ministries to meet the challenges of the current North American context.
Practical faith-sharing must flow from a holistic, biblically and theologically grounded understanding of evangelism.
Methodologies must focus on relationship-building as the context for applying faith-sharing techniques.
A cycle of practical principles must guide in developing new relationships with new persons to provide opportunities to share one's faith-story.
Social, societal, and relational networks, as well as social media must be developed as avenues for the evangelist today.
Christian denominations must find ways to embrace practical faith-sharing within their structures. For the United Methodist Church, we must create structures that will provide graceful ways for our membership to daily share their faith in Christ.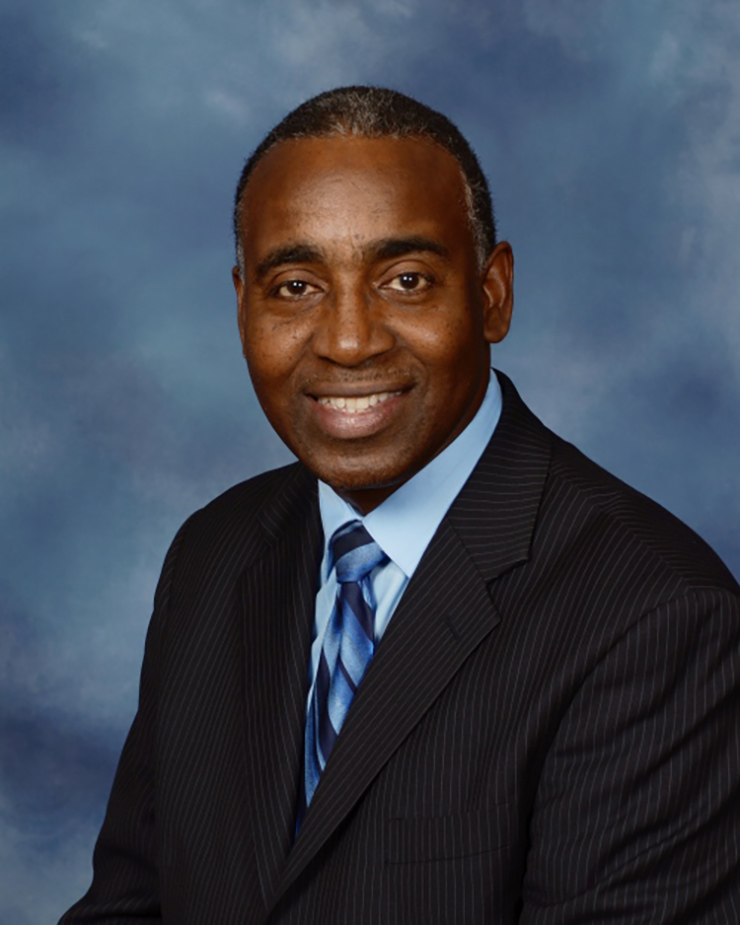 Dr. Winston O. R. Worrell
For decades, Winston Worrell has seen persons led to Christ around the world. Through the World Methodist Evangelism Institute, he has vast experience with several practical faith-sharing methodologies in diverse world contexts. Winston is an ordained clergy-person who now serves as an approved general evangelist. His pastoral and evangelism experiences bring a breath of fresh air in helping congregations and individual Christians rediscover their practical faith-sharing ministries.
Join our newsletter and keep up to date on our latest
projects, news, events and more.